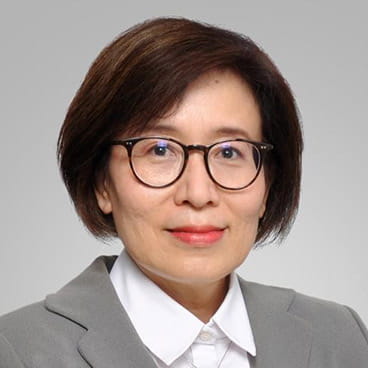 Rima N. Suhaimi
President Director
Rima Suhaimi has over 29 years of experience in various sectors in Capital Markets in Indonesia; ranging from Corporate Finance to Fixed Income sales. She started her career at PT Asian Development Securities, which is a joint venture of Asian Development Bank and Yamaichi Securities. She then developed her career at PT BNI Securities, a state-owned Securities Company and PT BT Prima Securities, a subsidiary of Bankers Trust. In 1998, she joined PT ABN AMRO Manajemen Investasi, the ABN AMRO Asset Management arm in Indonesia. In ABN AMRO, Rima was given the responsibility as President Director to oversee overall activities of ABN AMRO Asset Management in Indonesia since 2003 until 2009. She was also a member of ABN AMRO Management Indonesia and ABN AMRO AM Asia Pacific Committee.
Before acquisition with Allianz Global Investors, Rima was the President Director of PT RHB Asset Management Indonesia where she has maintained her position since 2009. She oversees the overall activities in Indonesia and is part of the Management Committee of the Group Asset Management Indonesia.
Rima Suhaimi obtained her bachelor's degree from De La Salle University, Manila, Philippines. She holds Investment Manager Representative license (WMI) and Underwriter Representative license (WPEE) from Indonesia Financial Services Authority (OJK).