WHAT IS DRIVING SUSTAINABLE INVESTING FORWARD?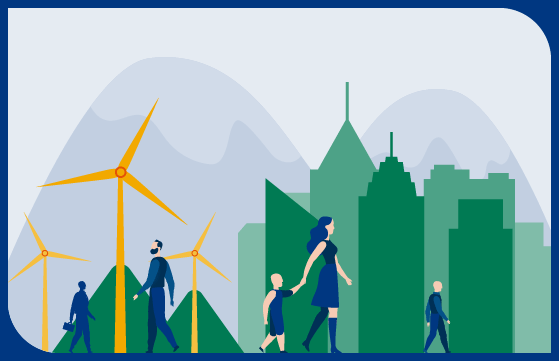 Investors today want to align their investments with their personal and social values. Whether it's tackling marine or water pollution, addressing climate change, alleviating poverty or helping more women break the glass ceiling, we are witnessing a rising demand for sustainable investing incorporating Environmental, Social and Governance (ESG) factors.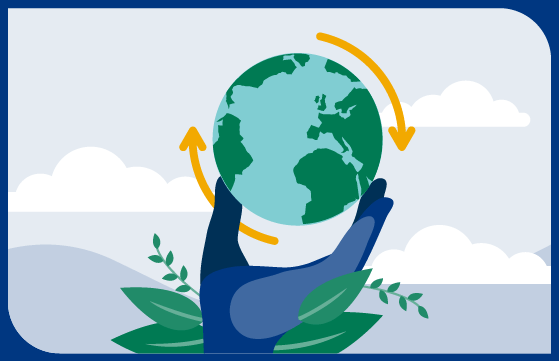 The COVID-19 pandemic has also highlighted core sustainability issues, such as income inequality, insufficient medical care as well as disrupted global supply chains. As a result, sustainability is likely to be increasingly important for investors.
Traditional accounting based financial analysis is inadequate to cope with hidden risks and opportunities, which are very important to determine management quality and reputational risks. These ESG-related hidden risks and opportunities could create actual tangible impact on the performance of investment portfolios.
SO WHAT'S ESG?
At Allianz Global Investors (AllianzGI), we consider ESG – environmental, social and governance – factors alongside financial factors in our investment decision-making process.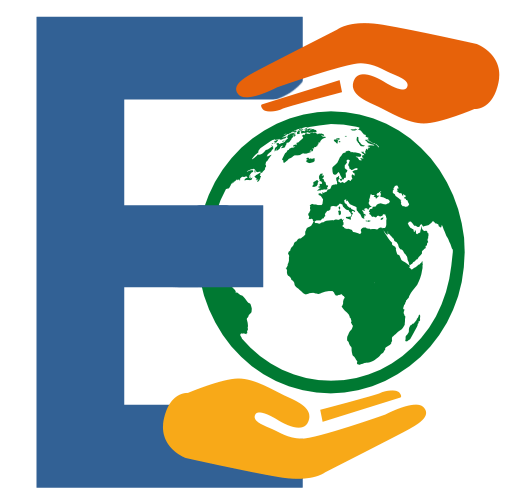 Environmental
Find out more

Climate
Change

Natural
Resources

Pollution
& Waste

Environmental
Opportunities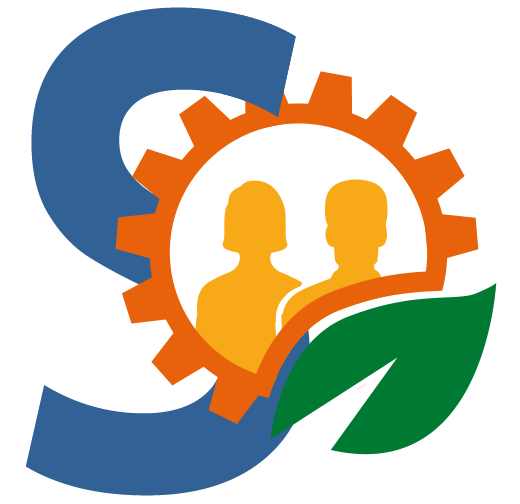 Social
Find out more

Human
Capital

Health
& Safety

Supply
Chain

Social
Opportunities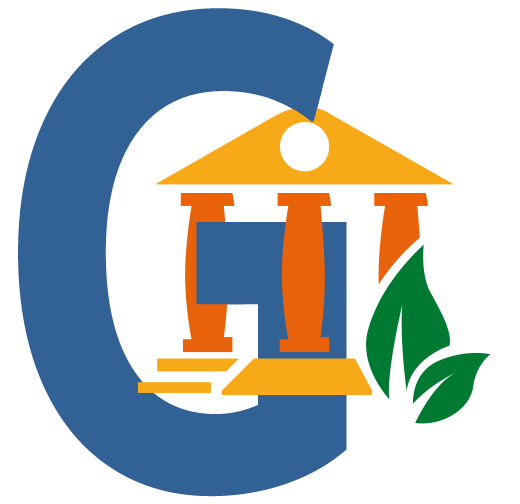 Governance
Find out more

Risk
Management

Corporate
Leadership

Internal
Controls

Executive
Remuneration

Shareholder
Rights
SUSTAINABLE DEVELOPMENT IN INDONESIA