Summary
As Russia begins a full-scale invasion of Ukraine, already vigilant investors should adopt an even more cautious position in risky assets. While the full course of the conflict is yet to be known, the implications will be wide-ranging for markets, as rising energy prices push up already high inflation.
Key takeaways


As Russian forces invade Ukraine, vigilance should be the watchword for investors, as the conflict could take many turns, and the humanitarian costs could be vast.
Rising commodity prices would have a negative impact in an environment already dominated by higher inflation, with implications for growth and potentially monetary policy.
We are watching carefully for any disruption to market liquidity, and suggest a cautious stance as market participants may reduce exposures to risky assets after years of solid performance.
What has happened?
So it seems that the rather timid sanctions from the West were not a deterrent for Russian President Vladimir Putin. Perhaps they were even an incentive for him to move ahead and launch a full-scale attack against Ukraine, in what now appears to be the most dramatic security crisis in Europe since World War Two. Russian forces have even begun to target the densely populated capital city, Kyiv.
While Ukraine is a big country with an army previously ranked among the 30 most powerful in the world, there should be no doubt that Russia could rapidly control its airspace and destroy all key military facilities within days. The bigger question is: where will Russian ground forces and their allies stop their advance? A rapid blitz on key strategic targets would be the best-case scenario from the Russian perspective, as Moscow can hardly afford a long-term occupation and mass casualties among its armies.
However, we should be fully aware – with Mr Putin's angry television speech in mind – that there is indeed a potential worst-case scenario where Russian forces come into direct contact with NATO troops. Such an escalation would undoubtedly have significant ramifications for markets, not to mention the potentially vast humanitarian costs.
What was the market reaction?
Early on Thursday, the S&P future was sharply down (-2.5%) and the Euro Stoxx future tumbled by more than 4%, while oil and gold were among the key safe havens bought by investors. Gas price futures are also spiking. This will likely hit the lower middle classes in most European countries hardest, leading to weaker growth, while potential blackouts could lead to production slowdown, also negatively impacting growth. Of course, this would also lead to higher inflation rates, as gas and gasoline prices continue rising and chemicals become more expensive.
The ECB will be in a difficult situation. Inflation numbers are already at record levels, which had led markets to speculate on interest rate hikes this year. Nevertheless, an increase in commodity prices is, in effect, a "tax" on production and consumption that would negatively impact growth. So, while inflation rates could continue to rise, the ECB may adopt a more bearish stance for the time being. Overall, rising commodity prices are set to result in weaker global growth and Europe would likely be the most affected region.
What does this mean for asset allocation?
Our Multi Asset Fundamental Investment Committee had already recommended increasing the allocations to safe havens such as US Treasuries and gold. Wednesday's rather muted market reaction puzzled us, and so we think an even more cautious position in risky assets would be appropriate for the time being. We hold to our positive view on commodities, even though the market reaction could lead to some production support from OPEC.
Importantly, we are also watching for potential disruption to market liquidity, especially in Russian or Russian-related securities as these will be impacted – increasingly – by EU and US sanctions. The EU will prohibit the buying or selling directly or indirectly of any financial instrument issued on or after 9 March by the Russian government, its central bank, government agencies, or any person acting on their behalf. This means that Russia is now excluded from issuing new debt or refinancing its debt. Substantial outflows from any related Russian instruments could ensue, and there could be knock-on effects for widely used instruments such as ETFs and derivatives.
All in all, after a few years of solid performance for equities and other risky assets, this crisis may spur market participants to reduce their exposures over the coming weeks. We therefore continue to favour a cautious stance.
This document has been prepared by PT Allianz Global Investors Asset Management Indonesia and is solely for information only. It may not be copied, published, circulated, reproduced or distributed in whole or part to any person without the prior written consent of PT Allianz Global Investors Asset Management Indonesia . In preparing this document, PT Allianz Global Investors Asset Management Indonesia has relied upon and assumed the accuracy and completeness of all information available from public sources or which was otherwise reviewed by PT Allianz Global Investors Asset Management Indonesia. Accordingly, whilst we have taken all reasonable care to ensure that the information contained in this document is not untrue or misleading at the time of publication, we cannot guarantee its accuracy or completeness and make no re-document or warranty (whether expressed or implied) and accept no responsibility or liability for its accuracy or completeness. You should not act on the information contained in this document without first independently verifying its contents.

Any opinion, management forecast or estimate contained in this document is based on information available as the date of this document and reflects prevailing conditions and our/underlying fund manager's views as of the date of this document, all of which are subject to change at any time without notice. Such opinions, forecasts and estimates as well as the information contained herein relating to the historical performance of various indices is for information only and is not indicative of the future or likely performance of the Fund and should not be construed as such.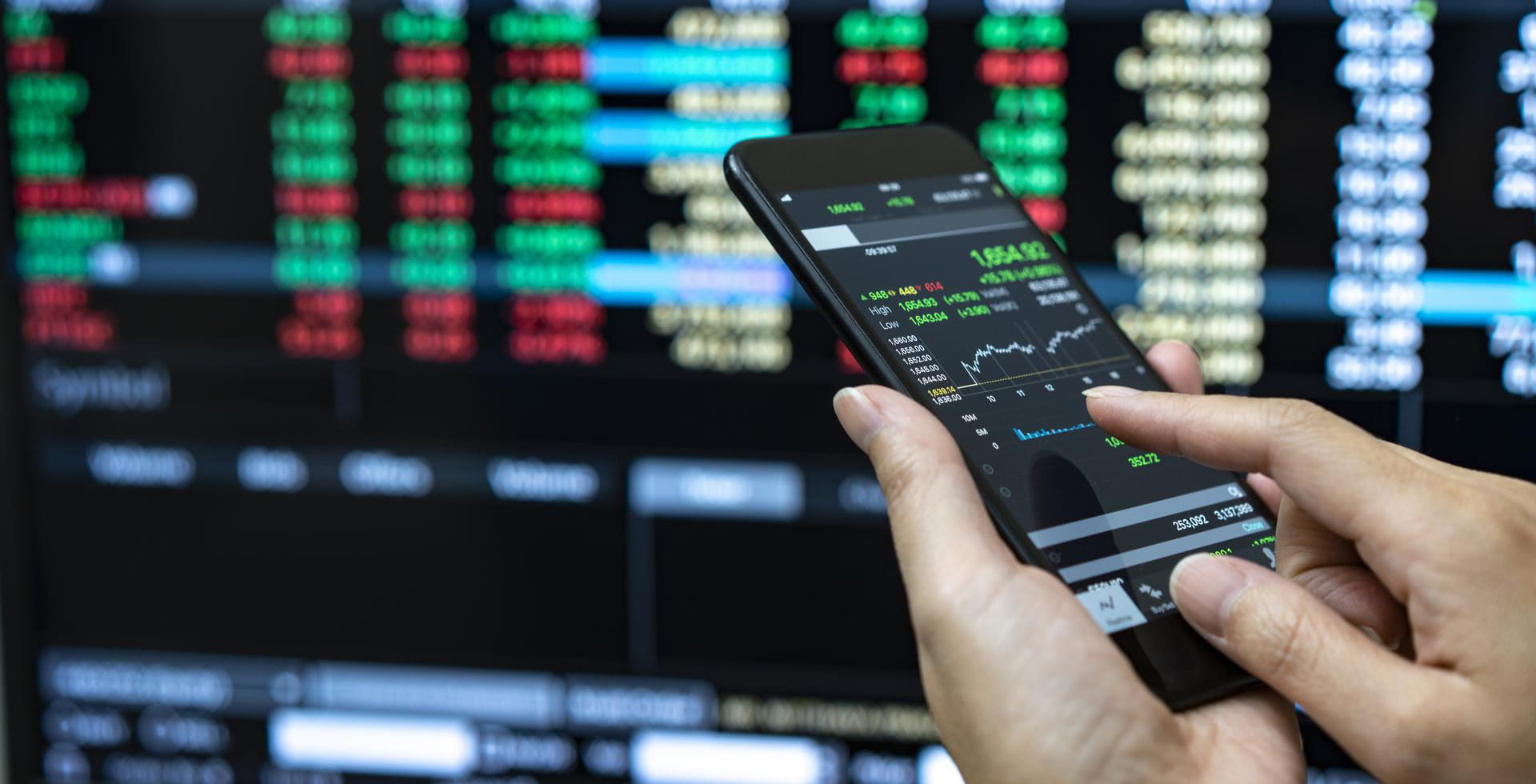 Summary
The US Federal Reserve has raised its benchmark interest rate against a backdrop of high inflation and concerns about the geopolitical situation stemming from events in Ukraine. While markets have previously taken rate-hike cycles in their stride, this time could be different, as the Fed seems to be more hawkish than initially expected. Investors should actively seek out relative-return opportunities.
Key takeaways


The move by the US Federal Reserve to raise its benchmark interest rate by 25 basis points was no surprise, but it comes amid the most challenging environment of any cycle kick-off since the mid-1980s
Our base-case view is for a steady tightening of monetary policy by the Fed until broader financial conditions have reached a sufficiently restrictive level to tackle medium-term upside risks to inflation
This environment calls for a cautious approach by investors, as we potentially enter a period of broad-based disappointing asset returns
Identifying the increasing number of relative-return opportunities, rather than "buying the dips", will be key for active investors